Security and Fire
Safety Professionals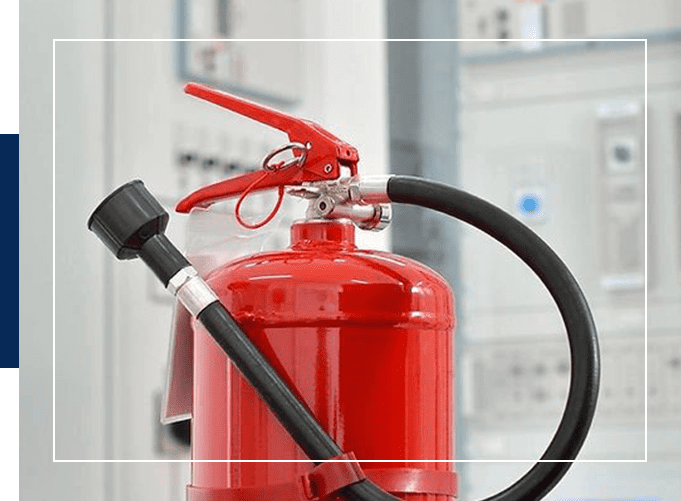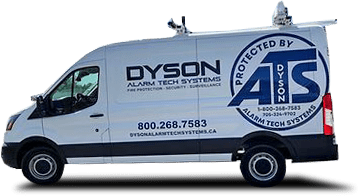 Security and Fire Safety
Professionals in Ontario, CA
Dyson Alarm Tech Systems Limited is your trusted partner in fire safety and security solutions. We proudly serve the Kawartha's, Peterborough, and Haliburton County with a comprehensive range of services, including fire alarm and security system products, inspections and 24-hour ULC alarm monitoring. 
Our highly skilled team, known for being some of the best in the industry, delivers practical, cost-effective, and high-quality solutions for your safety needs.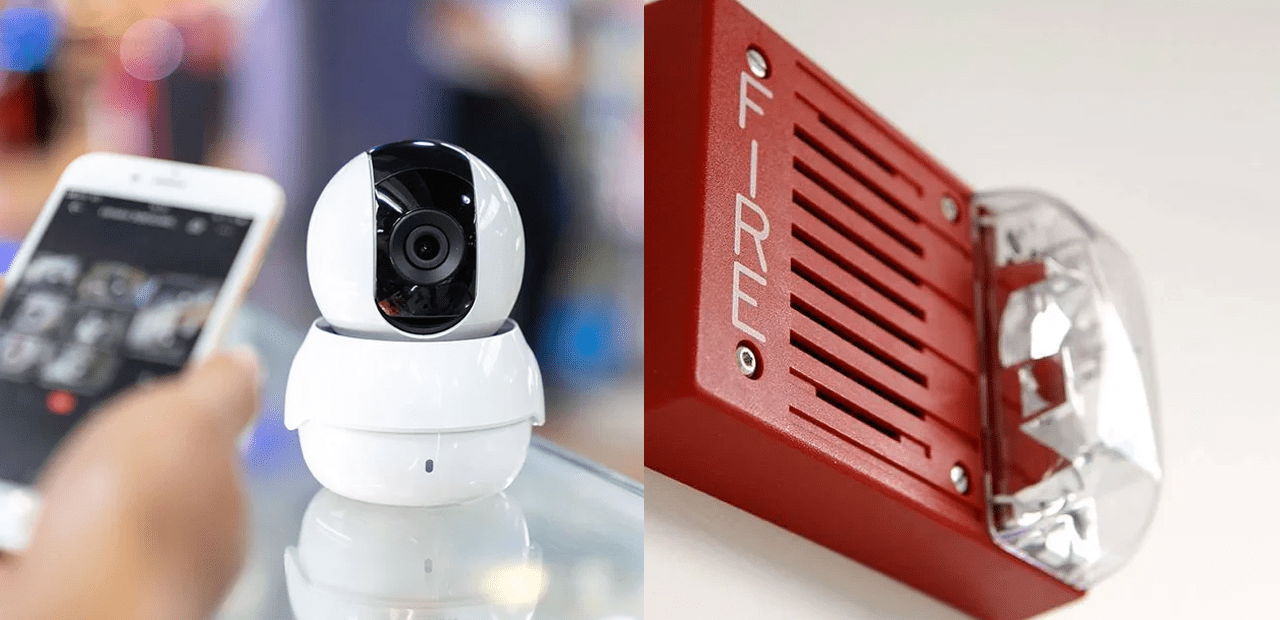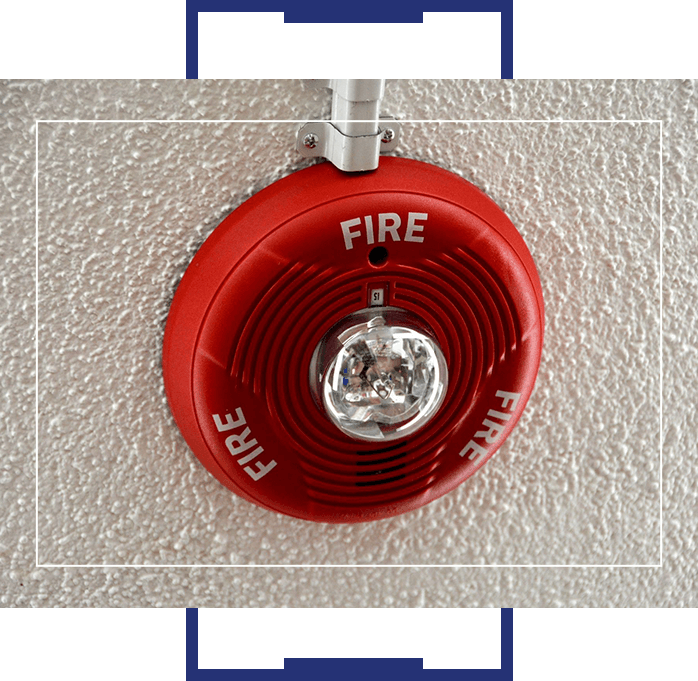 Our professional staff is fully trained and certified in the following:
Our commitment to understanding our customers' needs and delivering exceptional services has positioned us as a strong presence in the business market. We promise satisfaction and stand behind the quality of our work.
Dyson Alarm Tech Systems began its journey in 1984 as Dyson Electric, eventually expanding into the security and fire alarms sector. Today, we proudly serve over 1500 customers, spanning government institutions, schools, public housing, industrial facilities, and residential homes. Our relentless focus on meeting our customers' needs continues to drive our growth and solidify our reputation in the market.