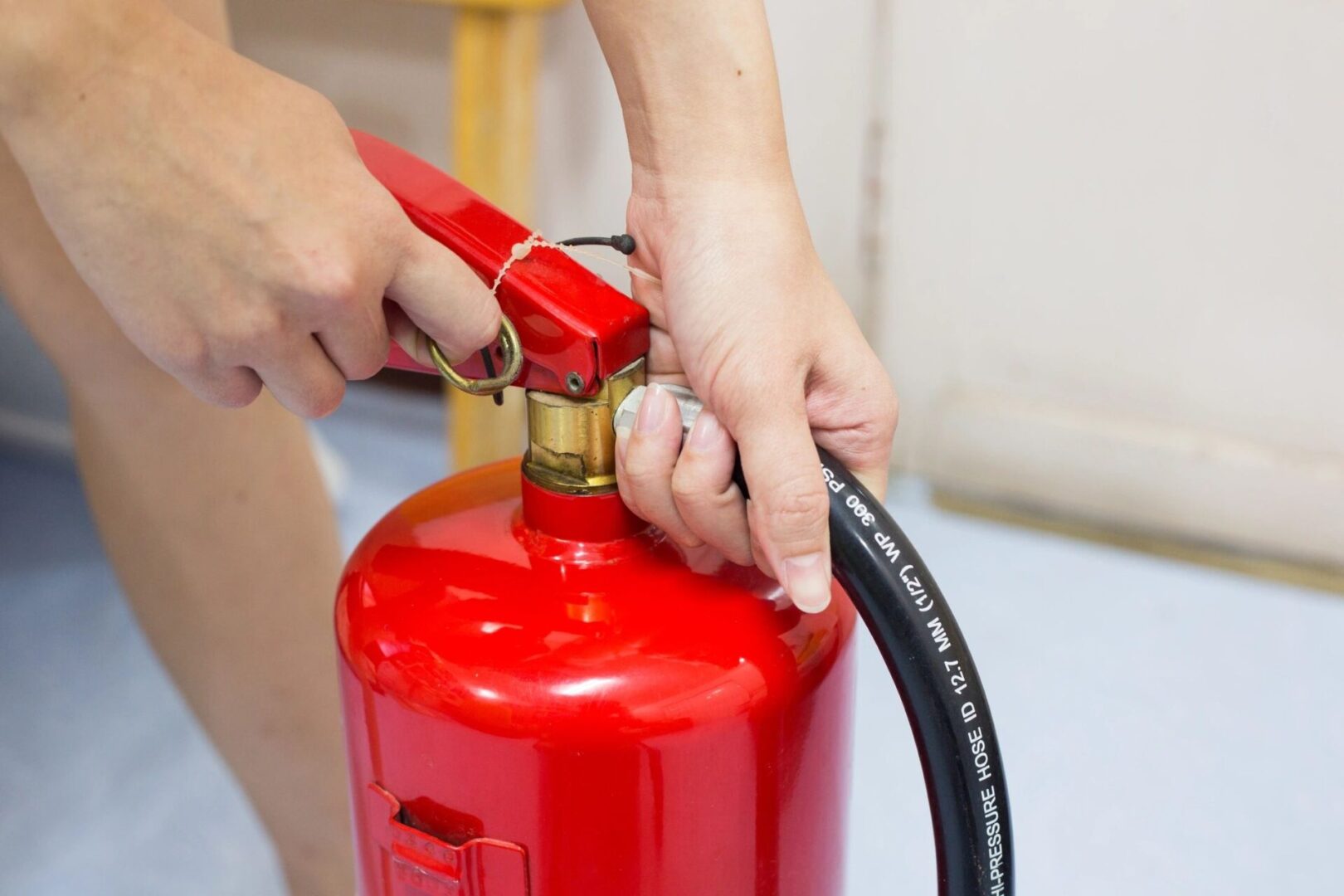 Join our team here at Dyson Alarm Tech Systems Limited as we dedicate ourselves to serving our community with our outstanding security products and services. Visit our location in Lindsay, Ontario today!
CFAA Fire Alarm Technician
Our company is looking for an experienced fire alarm technician complete with CFAA certifications and with at least 3 years of experience.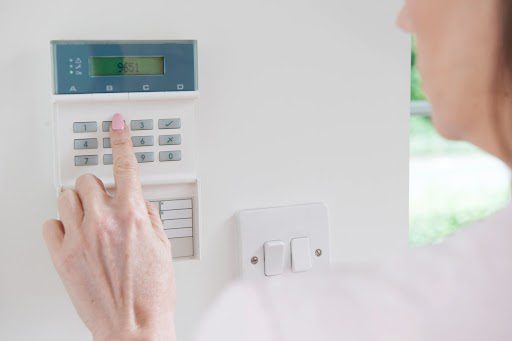 Security Alarm/Surveillance Installer
We are looking for a security alarm technician/installer. The person will be responsible for the installation of security cameras and surveillance systems. Candidates for this position must be detail-oriented, have effective communication skills, relevant experience, and a clean driver abstract.
We are seeking a journeyman electrician or an apprentice nearing completion. The electrician will be responsible for electrical installations, emergency/exit lighting, fire alarm, camera, and security installations.
Requirements:
Candidates must be detail-oriented and have good verbal and written communication skills. Must have a clean driver's abstract and be available to work varying hours with the possibility of evenings and weekends. The ideal candidate is able to work independently and in a leadership role.
This position is a temporary position with the possibility of becoming permanent.
Please email resume to jennac@dysonalarm.ca